Has there ever been a movie with a more confusing title? When I begin reading the phrase "silver linings," I'm thinking about a story of redemption, or one in which the main character makes the best out of a bad situation. Once I get to "playbook," I'm thinking about a football movie with lots of hard hitting action on the field. But this a romantic comedy? Oh well, the leading lady is total hottie.
So, who is the girl in Silver Linings Playbook? Answer: Jennifer Lawrence
Jennifer Lawrence was born in the Ukraine, and grew up in Louisville, Kentucky. She decided she wanted to pursue a career in acting at the age of 14 and went to New York City to find an agent. She was cast in the Bill Engvall Show, but her breakout roll was in Winter's Bone, which debuted at the Sundance Film Festival. Since then, she has starred as Katniss Everdeen in the Hunger Games film series.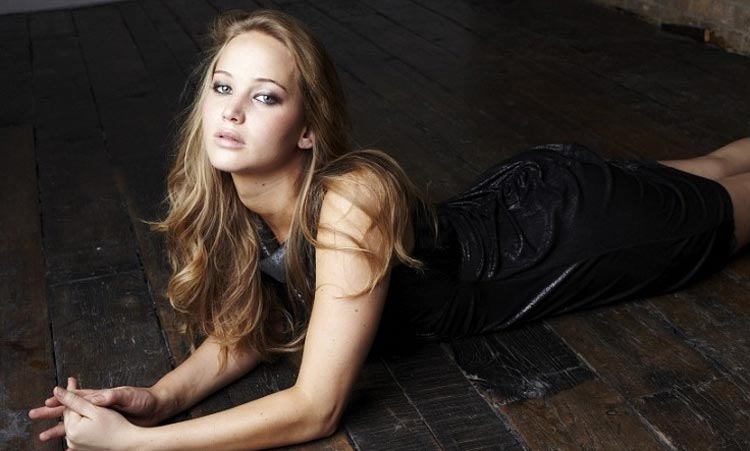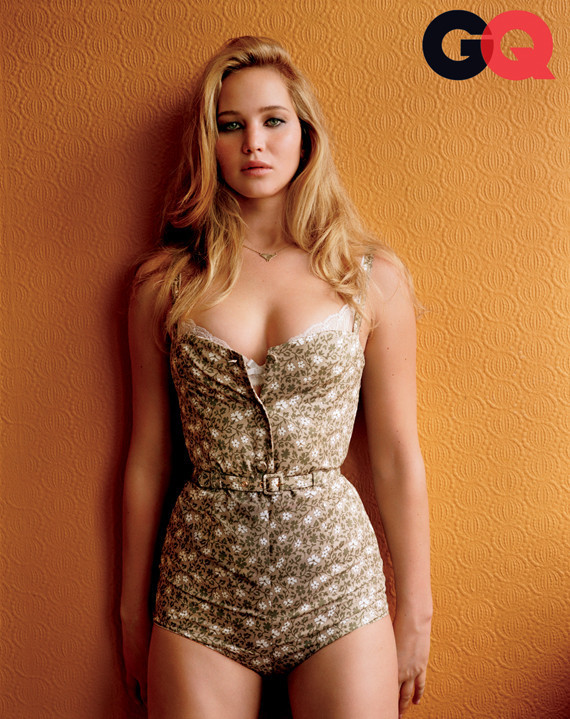 Around the Web