Swords, dragons and good looking ladies. Game of Thrones has it all, as far as I'm concerned. The blonde woman is my favorite, partially because her character is so mysterious. You never know what she'll do next!
So, who is the girl in Game of Thrones? Answer: Emilia Clarke
She was born in London, England and grew up in Berkshire where she became interested in acting at the age of three after seeing the musical Showboat. Her role as Daenerys Targaryen in Game of Thrones is the first major role for the young actress, who formerly appeared in a SyFy Channel original film called Triassic Attack.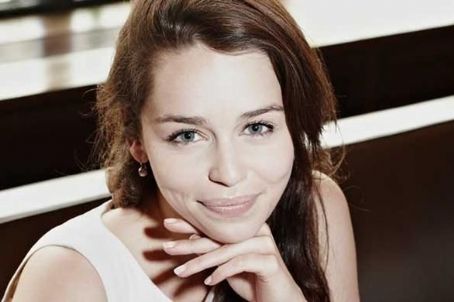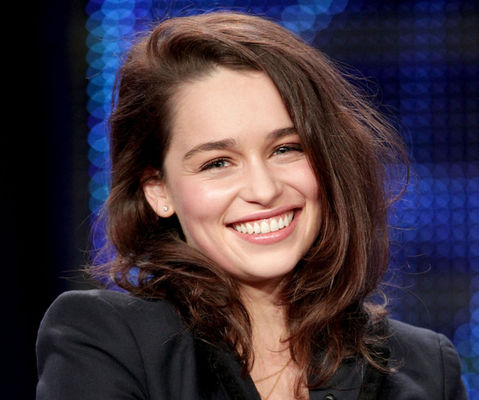 Around the Web