Everyone has been talking about the Hunger Games lately. I never got around to reading the book, but the movie looks pretty awesome. Did you know the girl who plays Katniss also played Mystique in X-Men: First Class? She was also a part of the cast of the Bill Engvall Show.
So, who is the girl in The Hunger Games? Answer: Jennifer Lawrence
She was born in the Ukraine, and grew up in Louisville, Kentucky. She decided she wanted to pursue a career in acting at the age of 14 and went to New York City to find an agent. She was cast in the Bill Engvall Show, but her breakout roll was in Winter's Bone, which debuted at the Sundance Film Festival.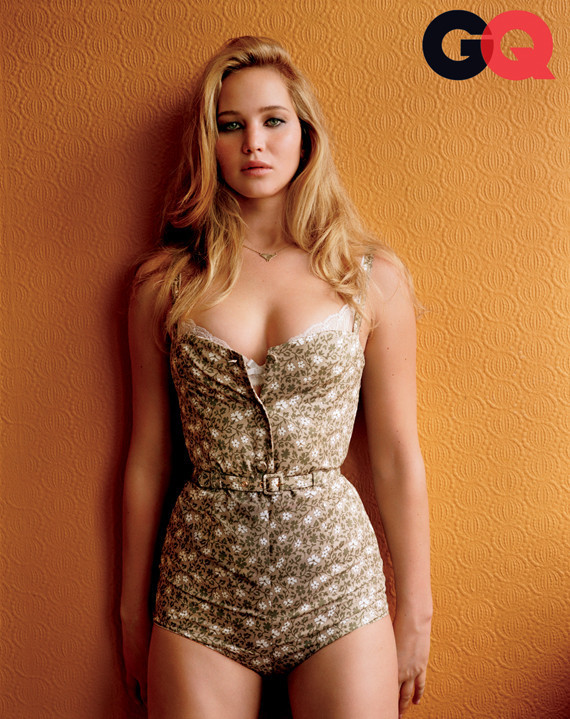 Around the Web