Remember that TV show Scrubs? She was always falling in and out of love with Zach Braff's character. Did you know this actress also appeared as a recurring character on CBS's How I Met Your Mother? She's also fluent in German and French.
So, who is the girl in Scrubs? Answer: Sarah Chalke
She was born in Ottawa, Ontario and started acting at the age of 8. She got her first big break when she landed a role on the sitcom  Roseanne. She was cast in Scrubs in 2001 as Dr. Elliot Reed. Here are some great pictures of her.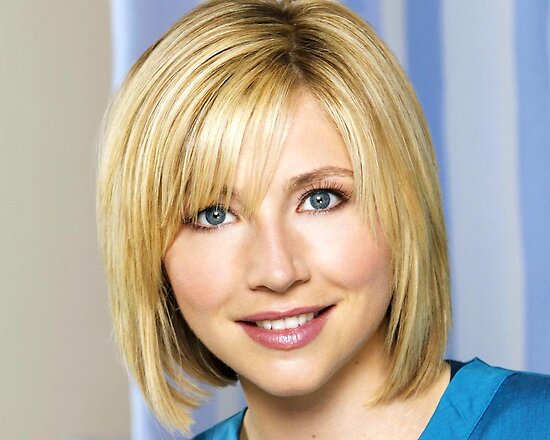 You can find out more about Sarah Chalke on her Wikipedia or IMDB.
Around the Web