Zombies are all the rage these days, and with good reason. There's nothing like sitting down and watching some undead, decomposing corpses get shot to pieces. It's even better when the person doing all the slaying is a smoking hottie. Remember all those Resident Evil movies? The girl who plays Alice is definitely one the sexiest zombie killers around!
So, who is the girl in Resident Evil? Answer: Milla Jovovich
She was born in the Ukraine, but became a U.S. citizen in 1994. She began her acting career with parts in television shows such as Married… With Children and Parker Lewis Can't Lose. Richard Linklater cast her in his 1993 cult hit Dazed and Confused, and it was through this movie that she caught the eye of several directors in Hollywood. She went on to star along side Bruce Willis in The Fifth Element and is currently best known as the star of the Resident Evil movie franchise.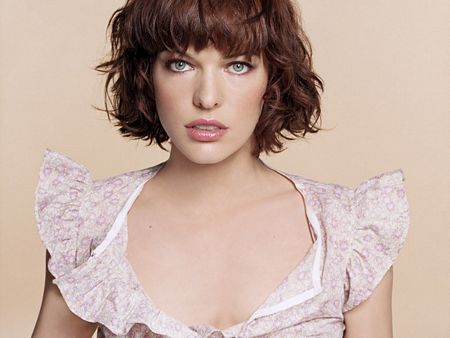 Around the Web